When you're looking for an employment services provider, it's important to find the right one for you.
Someone who listens to you, gets to know you – what you're passionate about, your goals and what fears might be holding you back.
Being surrounded by a team who values you and empowers you will give you the greatest chance of achieving your goals.
That's what helped Russell and Jarrod achieve their goals.
Find a provider with proven results
Russell's Story
Russell isn't letting a spinal injury stop him.
With the right attitude and a range of health supports from his MAX team, he is now thriving in a truck driving role.
His employer, Murrell Freight Lines have been operating in the Illawarra region for 35 years.
To help ready Russell for a job opening at Murrell, his MAX team helped him obtain medical clearance and supported Russell with physiotherapy and other health supports from an in-house health officer.
Russell's readiness for work was complemented beautifully by his drive to work. Putting three years out of the workforce behind him, Russell's smile and attitude saw him offered a role.
Russell has found that having a routine has vastly improved his life. He is being given the opportunity to gain new skills with this fantastic local employer and continues to grow in confidence.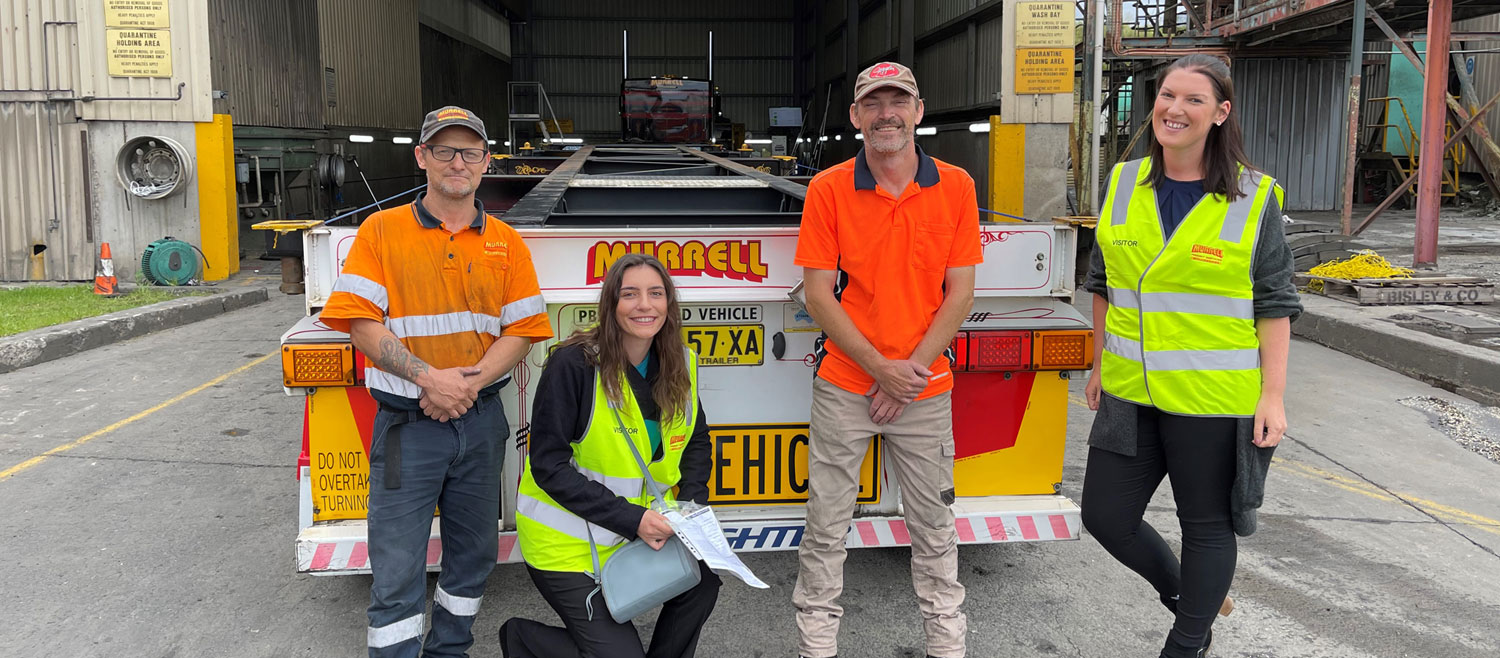 Jarrod's Story
Jarrod Lowerson is vivacious. He is animated and speaks passionately with his hands, he loves jokes, fitness and is strong and highly energetic.
Living with Asperger's Syndrome, Jarrod is high energy levels mean he can often complete tasks quickly making him a very valuable employee.
During a NWEP (National Work Experience Programme) placement at KFC in Robina, Queensland, he was able to show what he was capable of and the team were pleased to offer him a paid position.
Jarrod admitted that adjusting to the new role was challenging at first – but he was willing to listen and learn from his new colleagues, who helped him settle into the KFC family.
Jarrod's MAX in-work-support team also worked alongside him, helping him to develop his workplace skills. From coaching him through the correct safety procedures, through to designing laminated cards for the shelves in the cool room – the team helped Jarrod make both safety and accuracy his priorities.
"The staff and management love having Jarrod as part of the team. He arrives each shift armed with a joke, bringing smiles and laughter to the workplace," says MAX Business Manager, Amanda Rosser.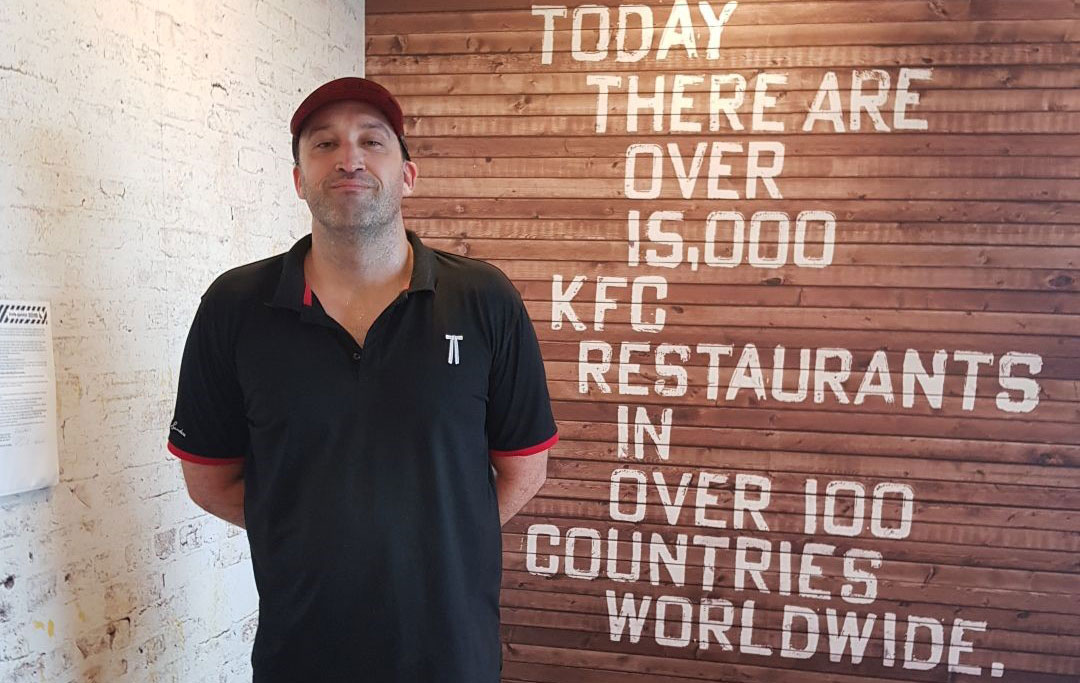 Look for five star service
For those looking to use the Australian Government's DES Star Ratings to review potential providers, MAX has an excellent record to offer. More than 40 MAX Disability Employment Services teams across the country, including St Mary's and Windsor have recently received five-star ratings for outstanding work in their local communities.
For more information about our services or to register with MAX, visit: Disability Employment Services (DES).